If you've ever watched the ending of LalaLand (featuring Ryan Gosling and Emma Stone) where the characters wish their relationship could have become a viable future, you'll want to read The Five Year Plan.
At a London exhibition, journalist Orla meets old flame, Aiden Byrne who is now a famous wildlife photographer and filmmaker. Sparks fly and we're taken back 5 years ago to when they first met in Orla's hometown of Hawksley when she was starting out in her career and is asked to meet Aiden, filming local wildlife, for an interview. In the process of meeting him, she sprains her ankle and he takes her to the hospital. A solid friendship forms that takes us through to the present day with the consistent theme being that Orla struggles to take chances with her love life.
My Thoughts
This was a wonderfully feel-good second chance romance with light humour and an enlightening insight into UK wildlife. Orla and Aiden's chemistry feels natural and not at all contrived with it being rather obvious that they're meant to be together.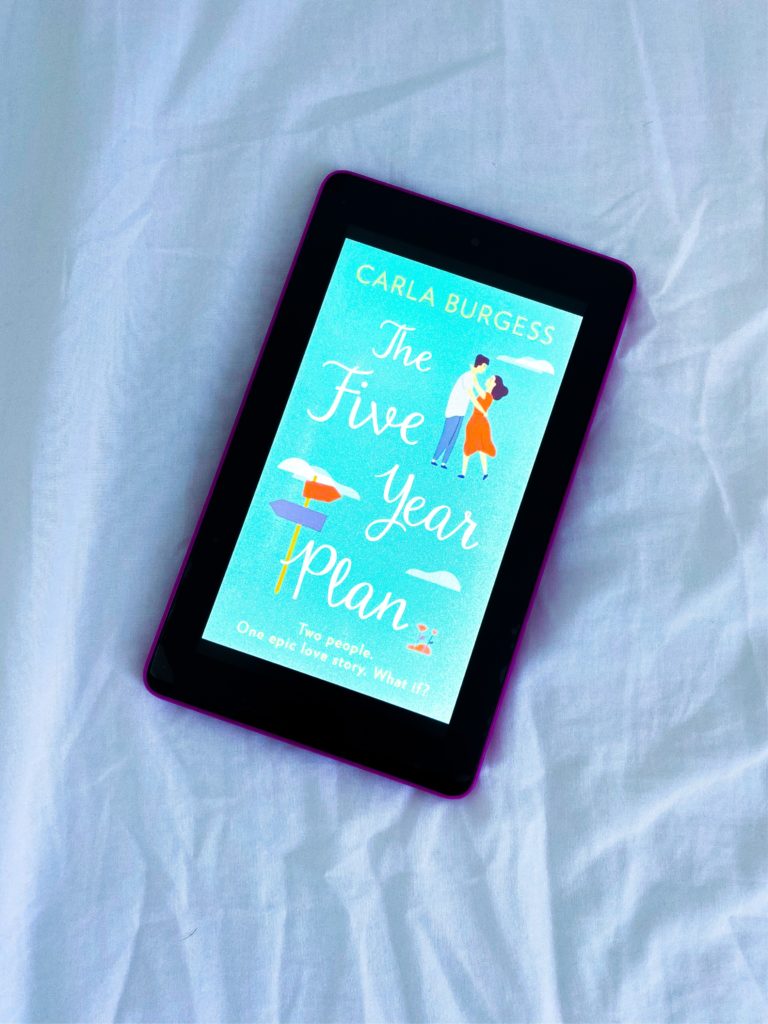 There are, however, some issues with the characters. Aiden, for example, comes off as too keen and needy while Orla seems far too indecisive and constantly conflicted by her feelings even when it seems there's little holding her back. Even after achieving her career goals, she doesn't seem to fully acknowledge that she's not entirely happy with her life and her lack of flexibility feels annoying more than admirable for her commitment to a job she doesn't seem to like as much. If anything, it seems she's just going with the status quo because trying anything different scares her.
Very little is said about her job except her assignments and there is no mention of the position she gets to 5 years later. Additionally, her colleagues seem to have too much time gossiping with her than getting on with publishing a national newspaper. Newsrooms are meant to be busy and stressful and so much could have been said but we learn more about Aiden's wildlife photography and it seems his career and flighty behaviour takes precedence. I found it disappointing that there was too much focus on Aiden's successes and achievements and we never got to find out what Orla's job title was in spite of the perception that she gets to where she always wanted to be.
These inconsistencies aside, I couldn't spend too much time focusing on them because Carla Burgess' writing in The Five Year Plan is ridiculously addictive and I found myself finishing the book in under 24 hours – a feat I've never achieved in my life.
A funny, light and quick read, The Five Year Plan is a cute, second chance romance with a well-paced plotline that'll have you rooting for the characters to hurry up and declare their love for each other.
I borrowed my copy of 'The Five Year Plan' from BorrowBox.
Publisher: HarperCollins Publishers
ISBN: 9780008378790
Number of pages: 384